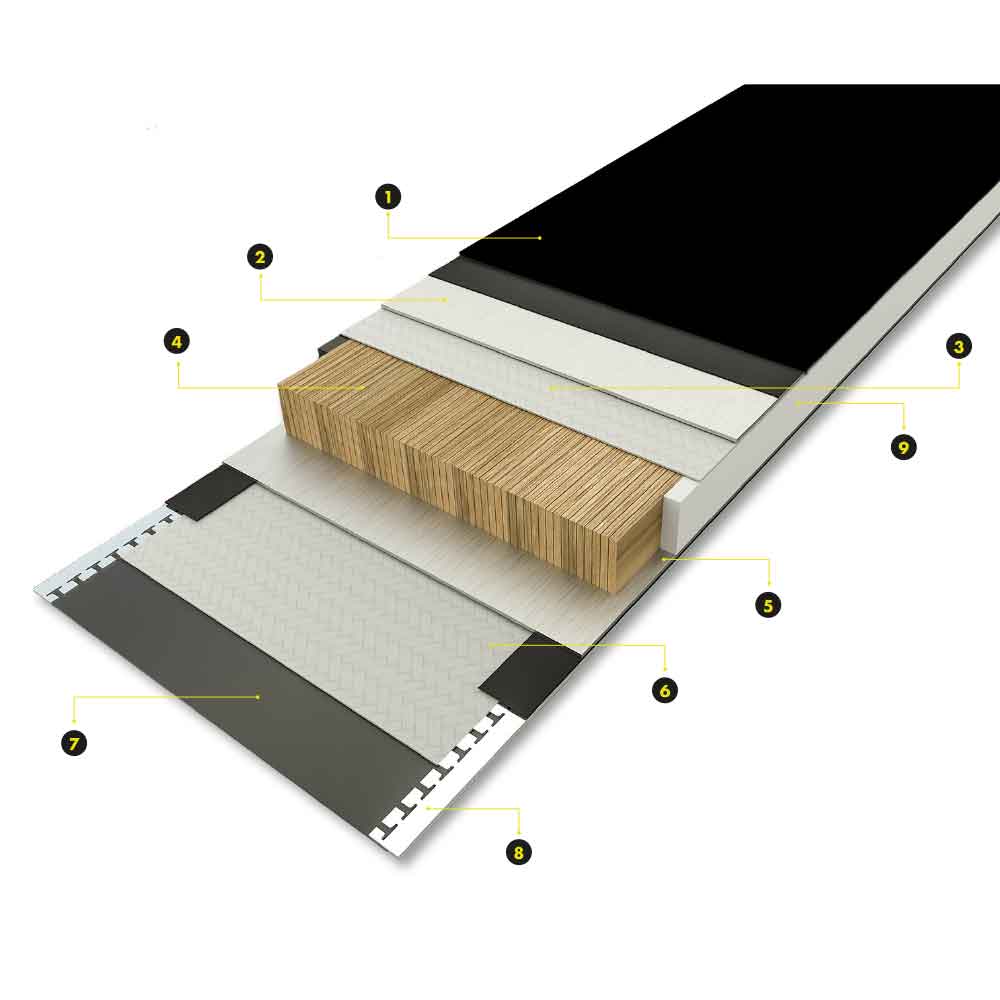 For more than 20 years we have been creating skis following the best production standards and using the best products on the market.
Our company's activities:
– PREPARATION OF RAW MATERIALS
– PROFILING OF MATERIALS
– ASSEMBLY
– PRESSING
– FINISHING
– QUALITY CONTROL
– WRAPPING AND PACKAGING
– SHIPPING
1 – TOP FOIL
2 – TITANAL
3 – FIBER GLASS
4 – WOOD CORE
5 – TITANAL
6 – FIBER GLASS
7 – RUNNING BASE
8 – EDGE
9 – SIDEWALL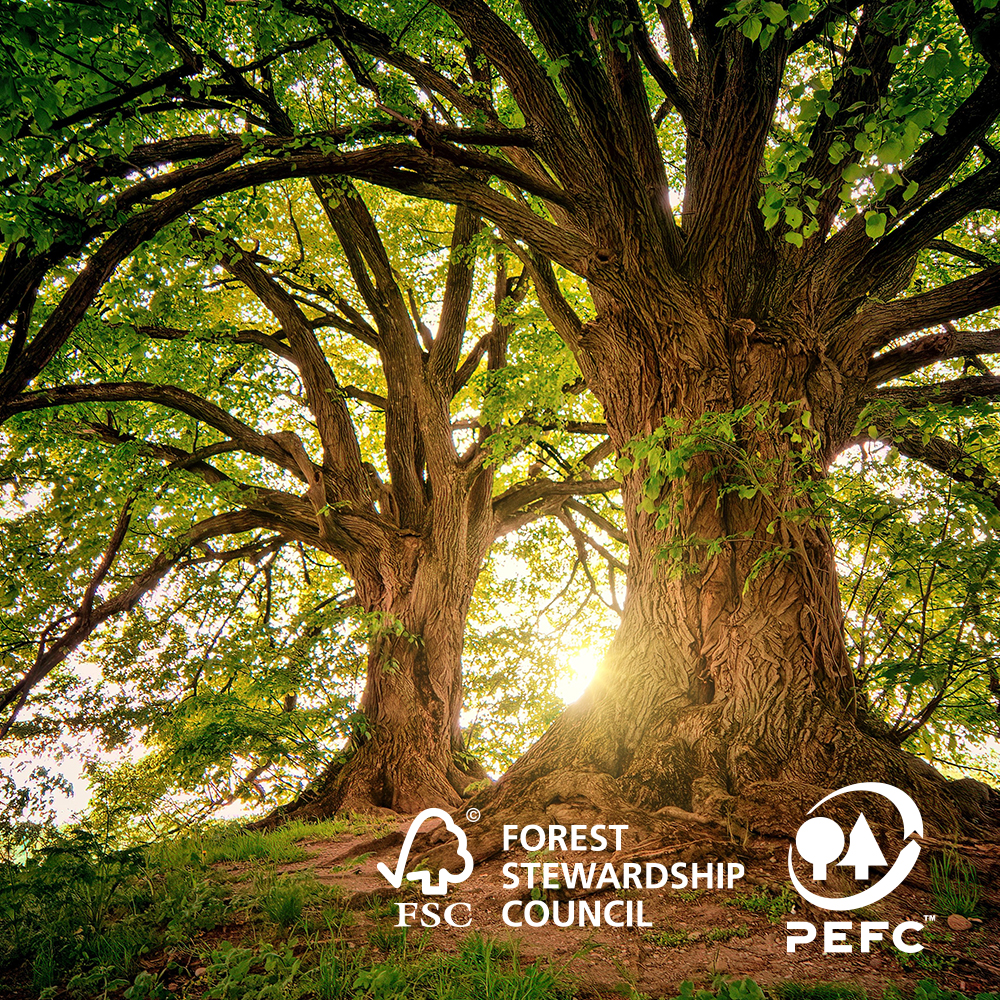 Blossom Ski has always carefully selected the wood cores it uses to produce its skis.
For this reason, it relies only on suppliers with controls along their entire supply chain aimed at supporting the protection of the environment.
Blossom Ski makes sure that the companies it works with have a responsible approach to managing the world's forests.
The SFM (Sustainable Forest Management) certification guarantees to us that the forest products derive from legally and sustainably managed forests, and that they do not come from illegal logging or irresponsible interventions, which can lead to the impoverishment or destruction of forest resources.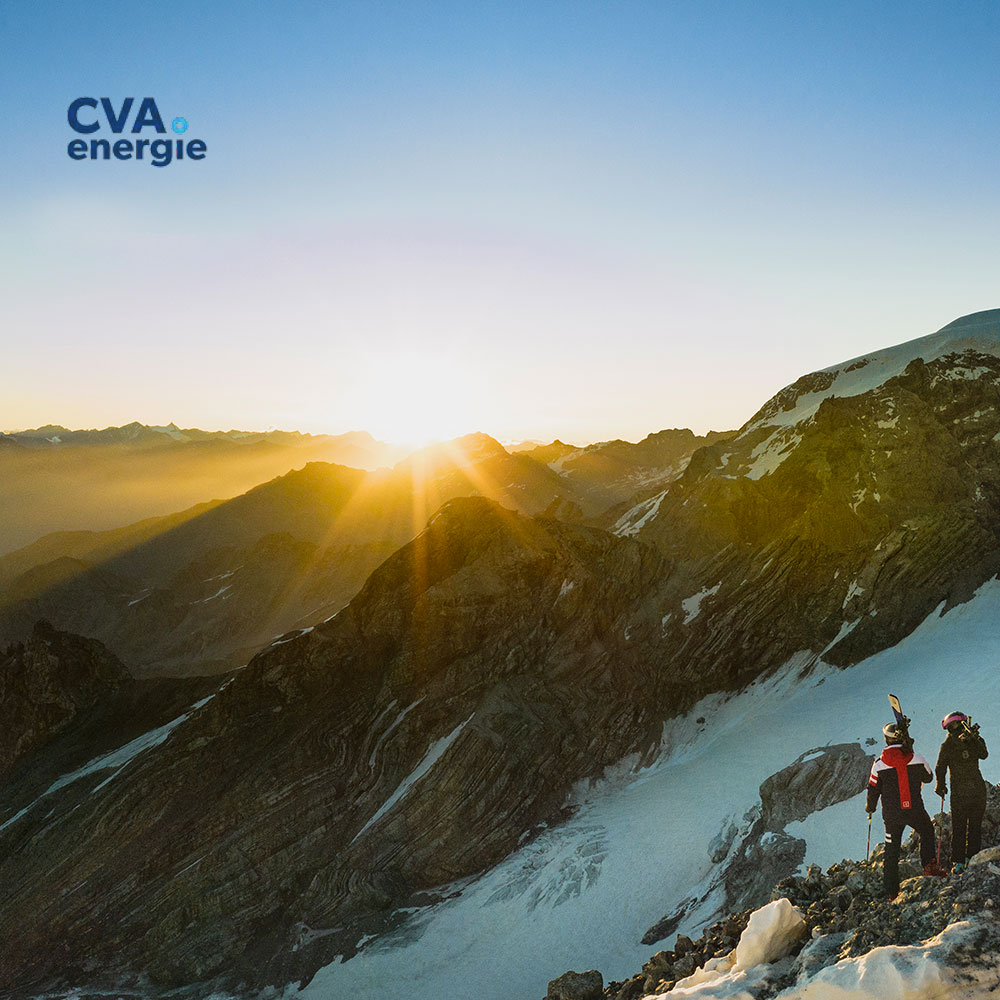 We chose environmental sustainability. The electricity supplied in the year 2020 onwards will be energy exclusively from renewable sources. We love the environment and try to reduce CO2 emissions.