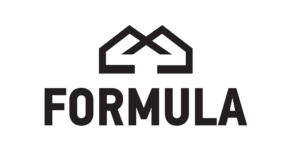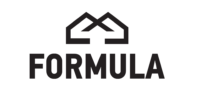 Born to be wild is the soundtrack of our lives. On snow, we look for the adrenaline of freeriding and the thrill of powdery mountaintops. Winter is the season of free touring and backflips in the terrain park. FORMULA is the ski for you.
Responsive, extremely versatile and easily maneuverable, with a wooden core, sandwich structure and light weight, CARDIO is the perfect ski for downhill and also when trekking up the mountain.
A versatile and high performing ski that loves all kinds of snow, this ski will take you wherever you want to go on the slopes or off-piste. Sandwich construction and rocker technology designed for freeriding, super flexible on soft snow and with astonishing adaptability in all conditions, the NAMASTE is the choice for those who never say no to a run, whether in fresh powder, windblown snow or groomed runs.
A blend of technology dedicated to free touring skiers, with a width of 85 mm, the ICON85 is the iconic ski without compromise, providing the lightest weight, best comfort and performance, all in a single ski. Its CAP construction and core made of Paulwoniais is the secret to creating the perfect performance-weight ratio (1250 gr +/- 30gr), while the geometry and flex in the tip let ICON85 float and improve turn initiation independent of the snow conditions.
A wider support base and structure designed to take make you comfortable skiing in the most extreme conditions, the OFFSHORE is fun in its most pure form guaranteeing extraordinary float and stability on fresh powder and off-piste conditions. It is the ideal companion for your adrenaline-filled runs.

With ability to handle powerful aerial launches and provide stability in landings, this is a robust but lightweight ski with a high-quality wood core enclosed in a sandwich structure. The WONDERLAND was designed for freestyle, but is also great for skiers interested in freeride. Soft and easy to turn, its construction guarantees precision, power and speed generation, and with a center mount, this ski will execute spins with ease.