TECHNOLOGY
We have been making skis for over 20 years according to the highest
production standards and using the finest materials on the market.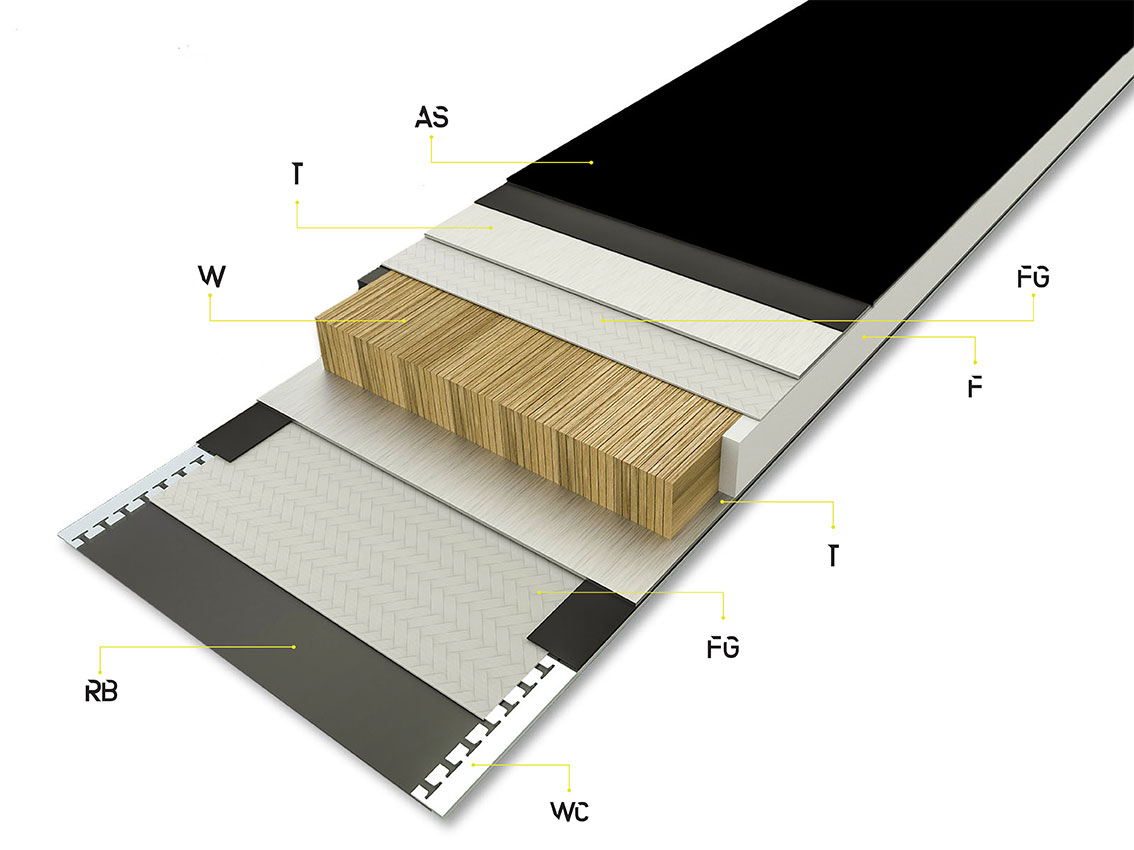 Radical Sidewall
The sidewalls of our skis are slightly concave, providing the ski with better inclination at the start of a curve, more stability, and better adhesion of the materials inside of the ski.
+ adhesion between resin and reinforcements
+ lateral inclination
+ stability and performance
+ facilitated and gradual insertion into the curve
+ resistance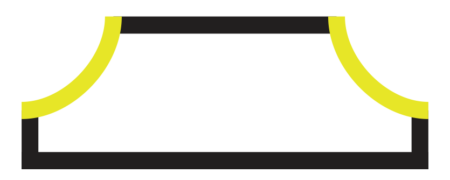 All Blossom skis are built using Montana machines, a market leader in the preparation of the highest quality skis, for precision in every stage of the process, from coverings to edges and tuning:
• PRO TECHNOLOGY: glide surfaces without any imperfections, structured
and milled to be perfectly flat
• GRIPTECH SYSTEM: edge with a precise <90° angle to guarantee
optimum grip and the best possible carving. Angle adjustment between 89° –
87° at 0.5° intervals
• RADIAL TUNING: bordi lato superficie di scorrimento assolutamente lisci , con tuning ad angolo di circa 0,5° – 0,8° con Radial Tuning
MONTANA with the use of three levels of Montana, technology, offering sports equipment at its best, with impressive racing performance.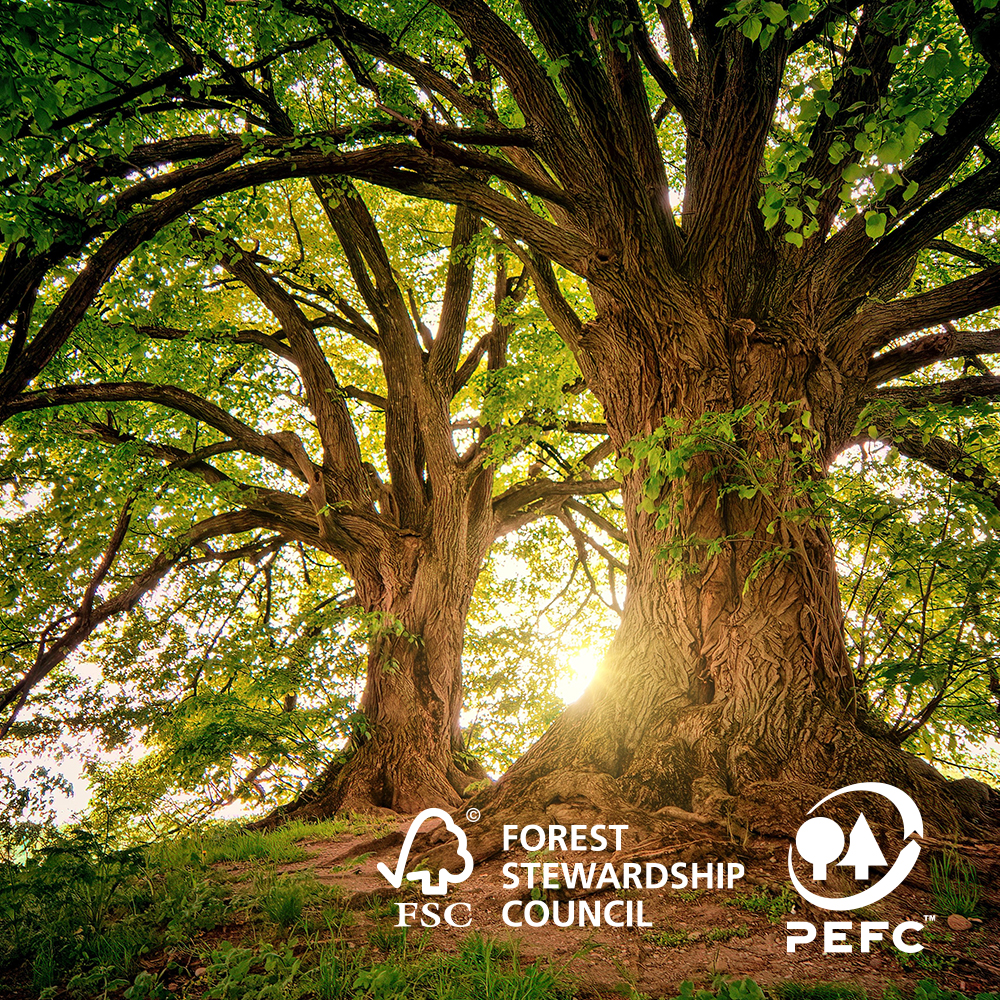 WE ARE GREEN
Blossom Ski has always carefully selected the wood cores it uses to produce its skis.
For this reason, it relies only on suppliers with controls along their entire supply chain aimed at supporting the protection of the environment. Blossom Ski makes sure that the companies it works with have a responsible approach to managing the world's forests.
The SFM (Sustainable Forest Management) certification guarantees to us that the forest products derive from legally and sustainably managed forests, and that they do not come from illegal logging or irresponsible interventions, which can lead to the impoverishment or destruction of forest resources.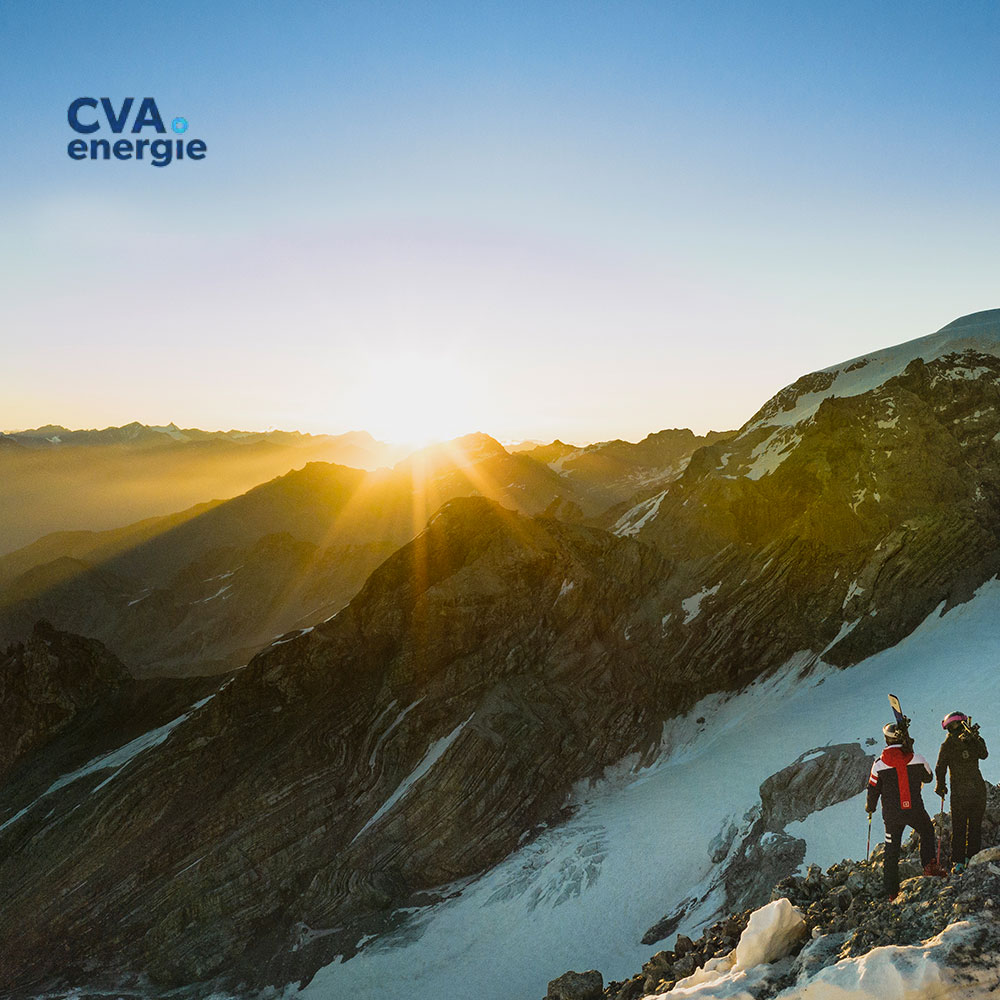 BLOSSOM SKI
We chose environmental sustainability.
The electricity supplied is energy coming exclusively from renewable sources.
We love the environment and try to reduce CO2 emissions.